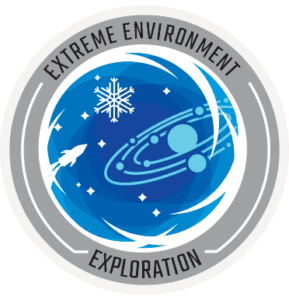 In progress
Both actuator assemblies are fully assembled
All electrical boards have been conformal coated in preparation for assembly into the electronics box
Test preparation is underway
Wheel drive system for use in extremely cold environments
A single system, infinite applications.
Combining a modular platform with unprecedented versatility in one system, Motiv's Sierra is changing the game for the new era of space. From powering large lunar vehicles across the surface of the moon to autonomous robots performing specialized tasks, Sierra is capable of delivering an entire drive system and can be fully customized for mission-specific applications. Built to withstand the extreme cold and heat found in space, Sierra is set to power visionary missions on the Moon, Mars, and beyond.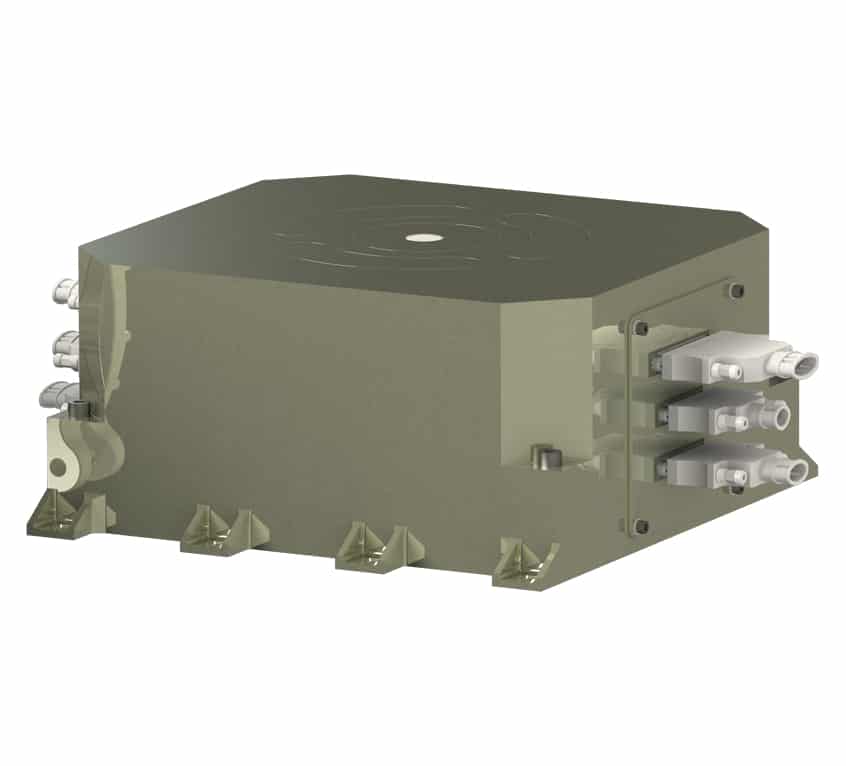 Motor
The motor in Sierra was built and tested in temperatures as low as -180ºC, meaning it's built to withstand the harsh environments of space.
Gearbox
Depending on your needs, Sierra can be configured with a gearbox that helps it adapt its torque and power to the mission.
Brakes
Space is full of the unexpected, so Sierra was built with advanced braking capabilities, including a standard braking system, an emergency brake, and the ability to be configured with 0, 1, or 2 brakes.
Motor Controller
Built to fit a wide range of applications from the Moon to Mars, the Sierra motor controller combines flexible power levels with modularity. Able to be attached based on needs, this robust motor controller has expanded sensing capabilities, providing a reliable actuation building block for any mission.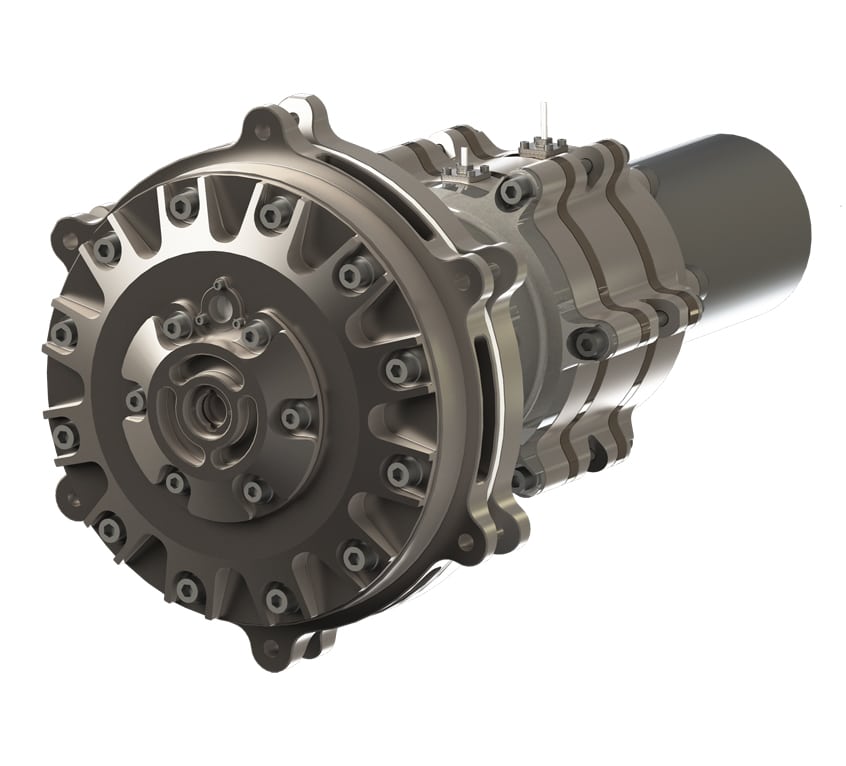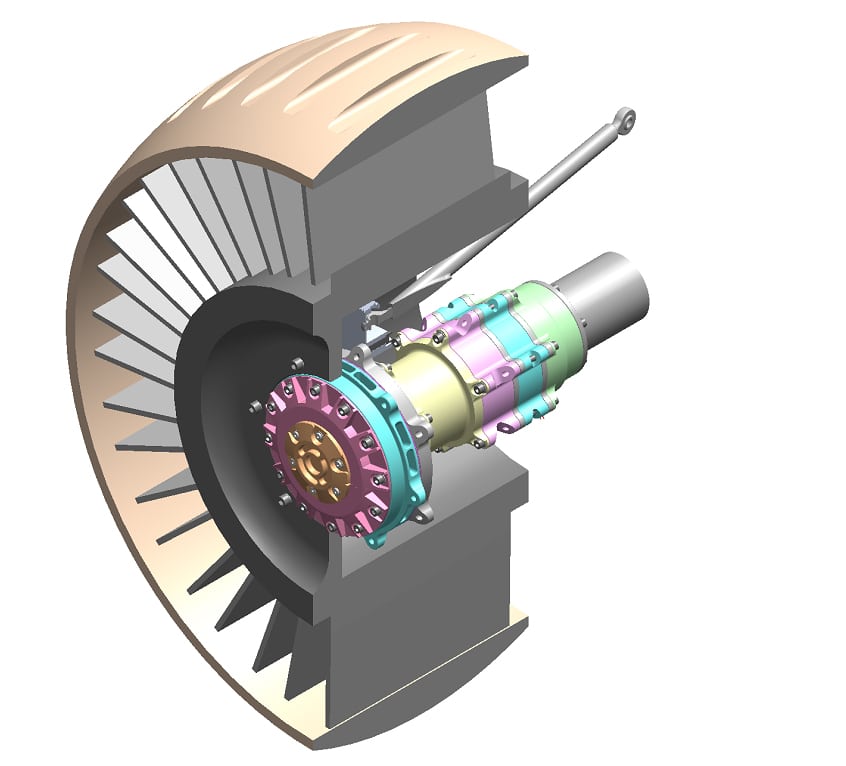 Powerful Transportation
Built for tough lunar terrains, Sierra is an advanced LTV (lunar terrain vehicle) drive system. Designed from the Lunar Roving Vehicles (LRV) of the 70's Apollo missions, Sierra is capable of transporting astronauts and payloads around the lunar surface with ease.
Construction Capabilities
As a critical component of lunar construction, Sierra can be installed on robotic vehicles to be used in the future construction of bases and other structures on the lunar surface.
Advanced Mobility
Sierra can support a Lunar Surface Science Mobility System (LSSMS), helping it perform a wide array of lunar tasks including conducting science experiments and transporting materials.
Artemis Program Support
Each of Sierra functions is a good fit NASA's Artemis program, which seeks to return astronauts to the moon, and establish a long-term presence there.
Built To Power Visionary Missions
With some of the most advanced capabilities in a single system, Sierra is engineered for use in lunar exploration, Mars, or wherever your mission is headed.
More Power
With 25x the power of NASA's DACEE System, Sierra is equipped to power more demanding missions on the Moon and Mars.
Flexible
Versatile and customizable, Sierra can be configured with what you want, and nothing you don't.
Self-Contained
Built with a customizable drivetrain, the Sierra system is an all-in-one system, ready for a wide array of vehicles and applications.
Tough
Sealed from dust, and able to function in extreme heat or cold, Sierra saves energy and performs reliably in space.