OSAM-1 (previously known as Restore-L)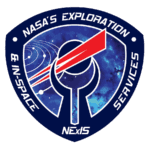 In Progress
Schedule for launch in 2024
Advanced motion control electronics for on-orbit robotics applications
OSAM-1 (previously known as Restore-L)
OSAM-1 (known as Restore-L until April 2020) is the world's first-ever on-orbit servicing, assembly, and manufacturing mission. Motiv's state-of-the-art motor controller technology is powering the development of this revolutionary technology for NASA's Goddard Space Flight Center in Greenbelt, Maryland. OSAM-1 stands for "On-Orbit Servicing, Assembly, and Manufacturing 1."
Think of OSAM-1 as an in-space life-extender for satellites. It locates and rehabilitates government-owned satellites — even those satellites that were never built or intended to be serviced in space — and finds ways to service those satellites while in orbit. Before OSAM-1, refueling or servicing an older satellite while in orbit was just a distant dream.
OSAM-1 will be the first of many missions to demonstrate that OSAM technologies can and should be fully operational in other NASA missions. This is an important and foundational mission that participates in several firsts:
Refueling a satellite that wasn't designed to be refueled in orbit

Conducting a series of in-space robotic assemblies including an antenna and a boom

Performing those assemblies in space with extreme precision
For the first time in history, OSAM-1 will refuel a satellite in low Earth orbit, in particular, a satellite that was not originally designed or intended to be serviced. OSAM-1 will help extend the life of current satellites in orbit and will demonstrate and validate the potential of many technologies, tools, and techniques that will push future space missions into new horizons for space exploration. OSAM-1 is scheduled to launch in 2024.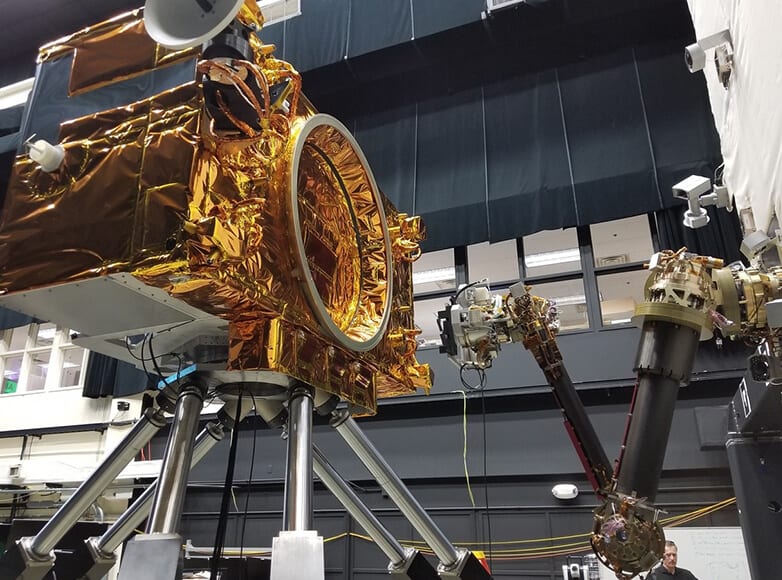 Motiv has a central role in OSAM-1's success in developing a robotic spacecraft equipped with the tools, technologies, and techniques needed to extend satellites' life spans. Motiv is supporting the work of NASA Goddard with advanced motion control electronics for enabling their robotic servicing spacecraft.
Specifically, Motiv's work on OSAM-1 includes:
High power motor controller to drive the robot's joints and end effector
State of the art current sensing and control modes
Flexible motion control architecture to adapt to mission needs
Motiv's work is helping to smash limits and forge ahead with new paradigms for what is possible in space missions and beyond. The sky is the limit for how this technology could disrupt and inspire domestic and space industries in the future.
The successful completion of the OSAM-1 mission is extremely future-focused. It will demonstrate that servicing technologies are ready and welcome to be utilized in other NASA missions. Not only this, but OSAM-1 technologies are likely to be added to commercial ventures in order to launch new domestic service industries.