Motiv Space Systems builds the building blocks of space exploration, innovation, and automation. The company's robotic products power pioneering space missions that are exploring our galaxy, launching the first generation of space-based manufacturing, and teaching us new things about the planets in our solar system.
Extend your reach with Motiv Space Systems.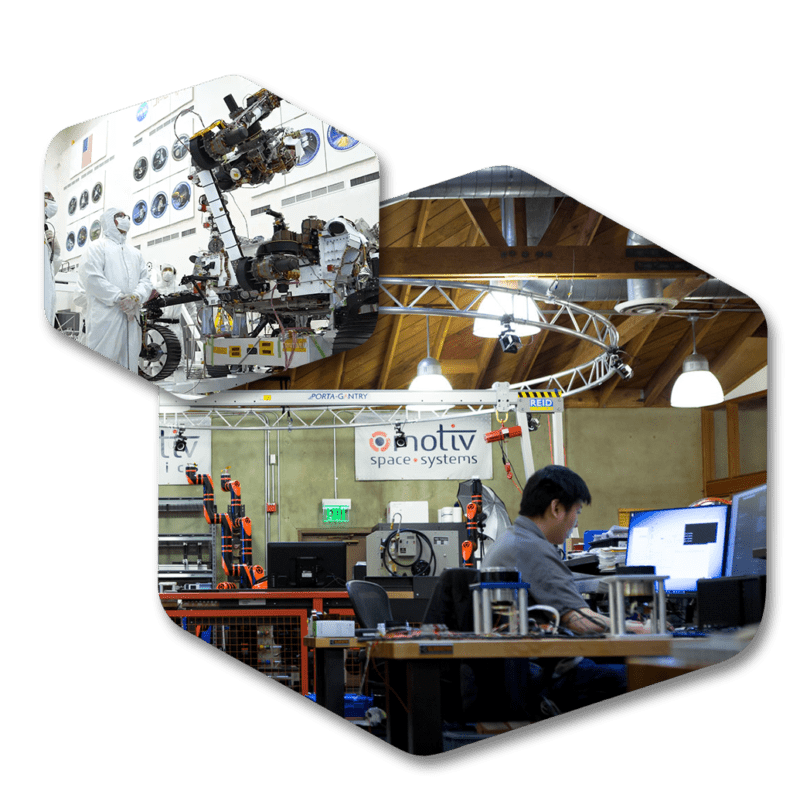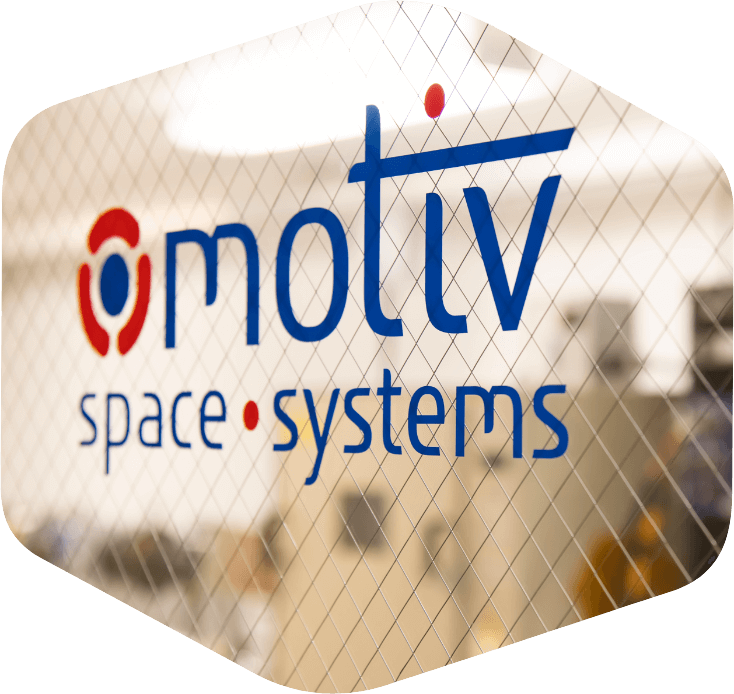 Motiv Space Systems was founded in 2014 by three experienced robotics engineers, Chris Thayer, Brett Lindenfeld and Tom McCarthy. The company's founders believed that they could develop and build space-based robotic systems more efficiently and with a higher level of quality and capability than their competitors in the market.
They were quickly proved right, earning and successfully executing NASA contracts for a range of missions, including the robotic arm on the Mars 2020 Perseverance rover.
In 2020 Motiv launched their groundbreaking xLink Robotic Arm System, a space-rated modular robotic arm that sets a new standard for capability, affordability, and brings robotic arm capabilities in reach of a whole new class of missions.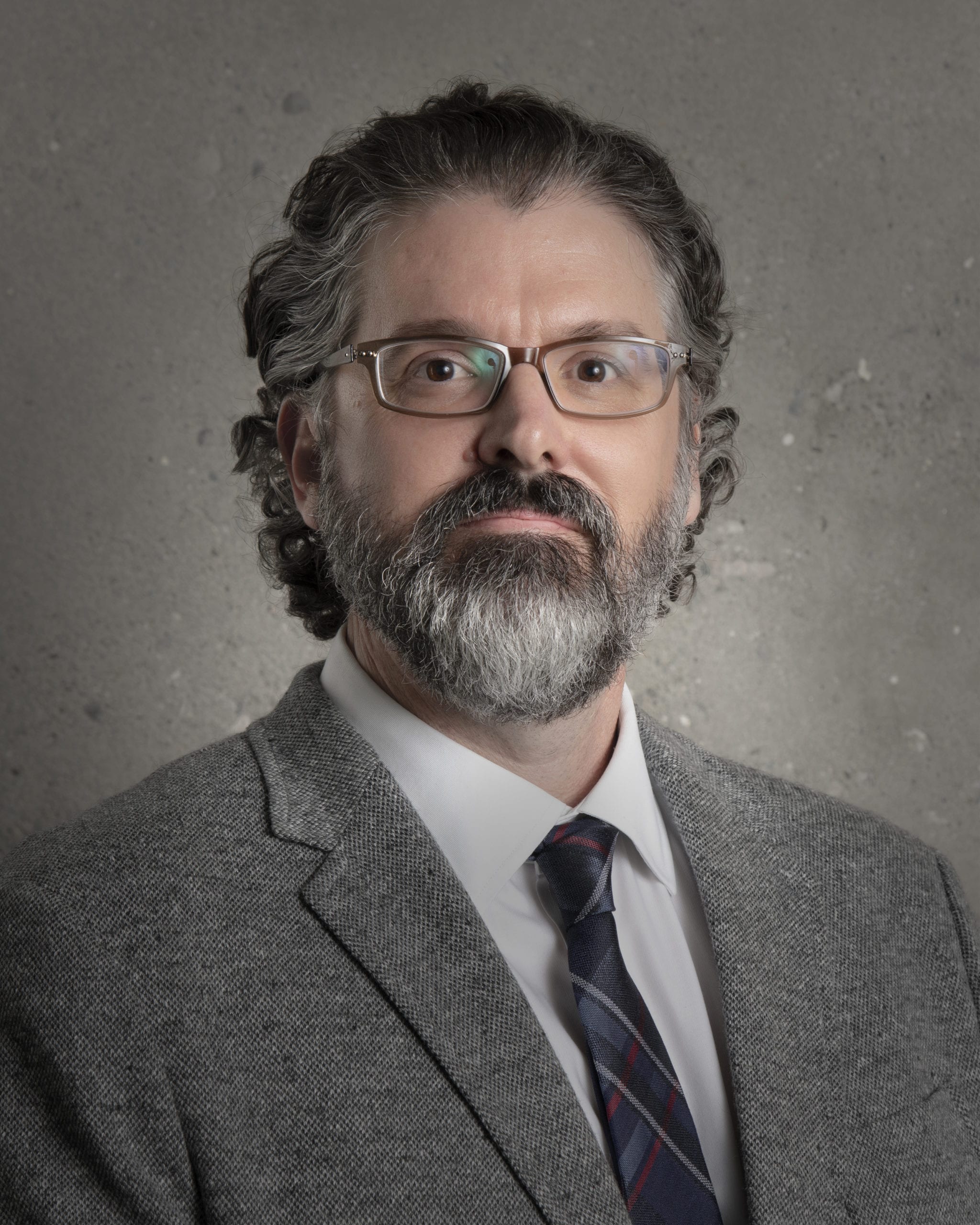 Chris Thayer is the president, CEO, and co-founder of Motiv Space Systems. He is responsible for the company's overall direction and ensures the staff has what they need to execute that vision. He is an Engineering Science graduate and his work on space missions includes the NASA/JPL Mars Phoenix robotic arm and Curiosity robotic arm, as well as DARPA's Front-end Robotics Enabling Near-term Demonstration robotic arm. He has previous experience as the director of engineering at Alliance Space Systems and as the vice president and general manager of MDA.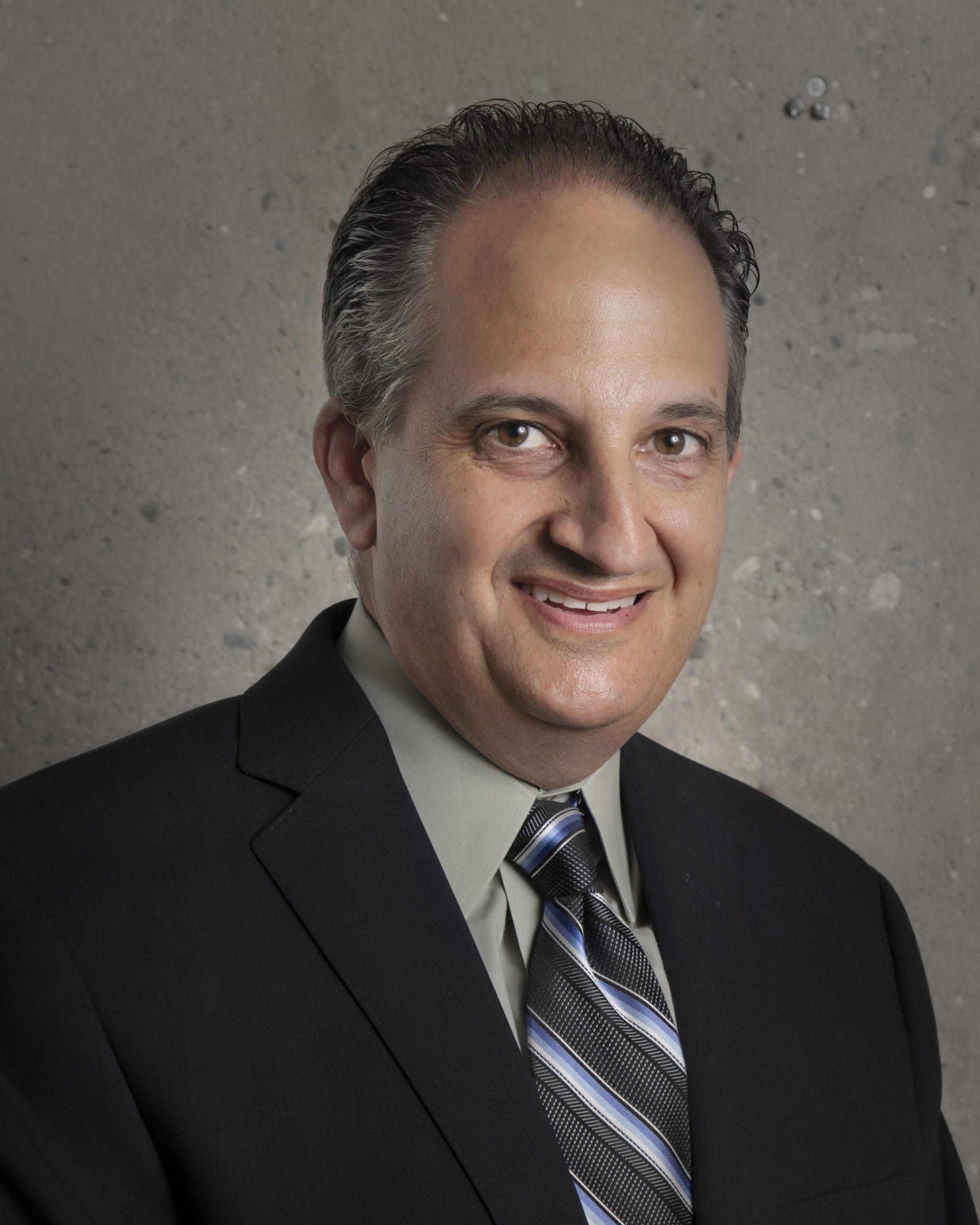 Brett Lindenfeld is the vice president of operations and a co-founder of Motiv Space Systems. Brett manages Motiv's programs and day-to-day operations. He studied aerospace engineering at UCLA and worked on the Mars Pathfinder and Cassini probe while at JPL. He has previous experience as a mechanical system engineer, director of engineering, and director of programs at MDA. Brett has worked on all the Mars rover robotic arm programs from the late 90s through the early 2010s and managed the Mars 2020 Perseverance robotic arm.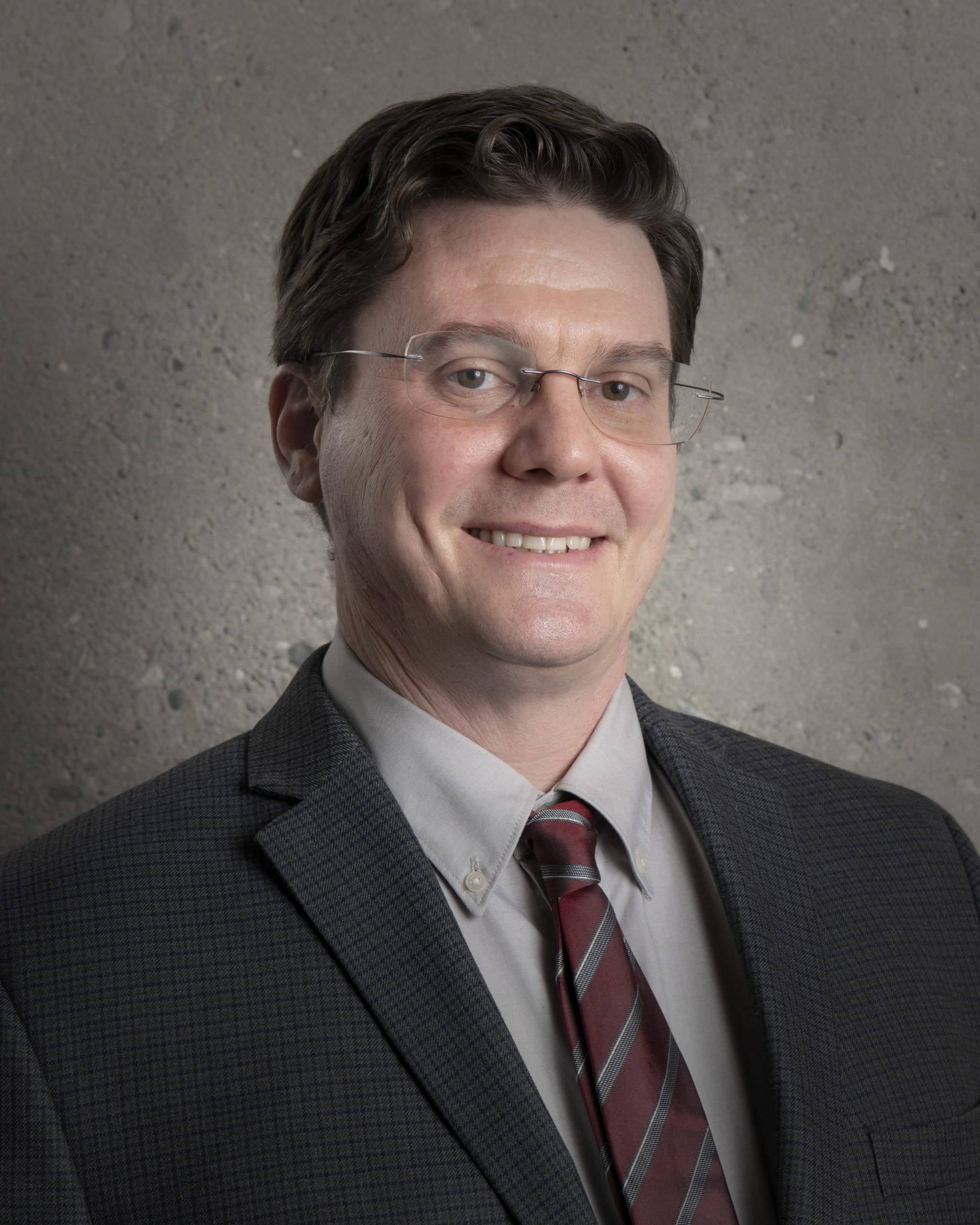 Vice President,
Business Development
Tom McCarthy is a co-founder and vice president of business development at Motiv Space Systems. Tom pursues new opportunities, identifies technology avenues, and forges partnerships to offer novel, robust, and reliable customer solutions. After graduating from Notre Dame, Tom began his career at JPL and spent 11 years as an electronics engineer designing motion control systems for rovers and robotic systems for extreme environments. After JPL, Tom spent four years as the director of business development at MDA before co-founding Motiv.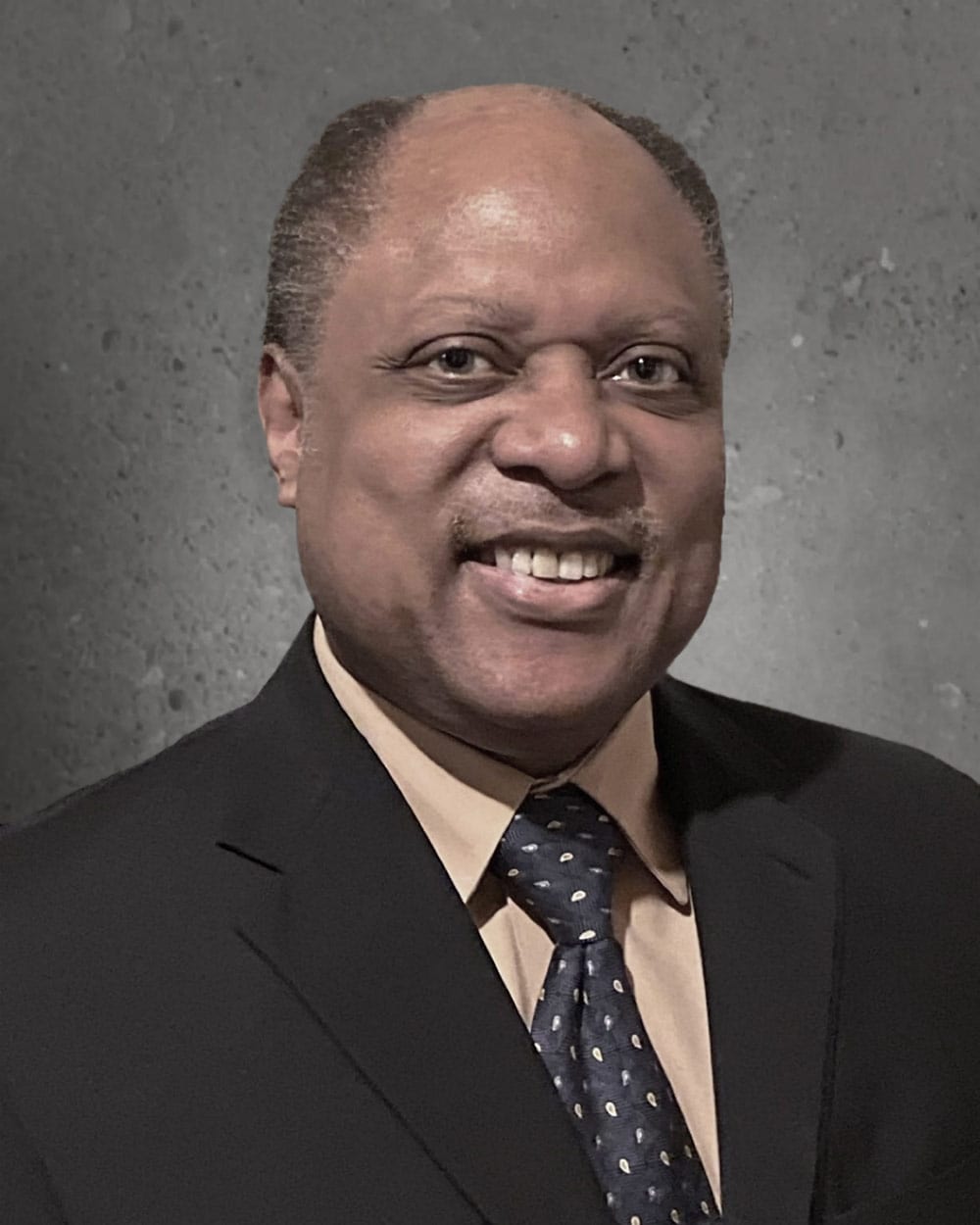 Eddie Tunstel is the chief technology officer at Motiv Space Systems. He holds a BS in Mechanical Engineering and a Master of Engineering from Howard University, as well as a Ph.D. in Electrical Engineering from the University of New Mexico. Eddie spent 18 years at NASA JPL where he worked as a senior robotics engineer and group leader of JPL's Advanced Robotic Controls Group. He also held the role of flight systems engineer on the NASA Mars Exploration Rovers flight project and senior roboticist at Johns Hopkins University Applied Physics Laboratory Research and Exploratory Development Department and Intelligent Systems Center.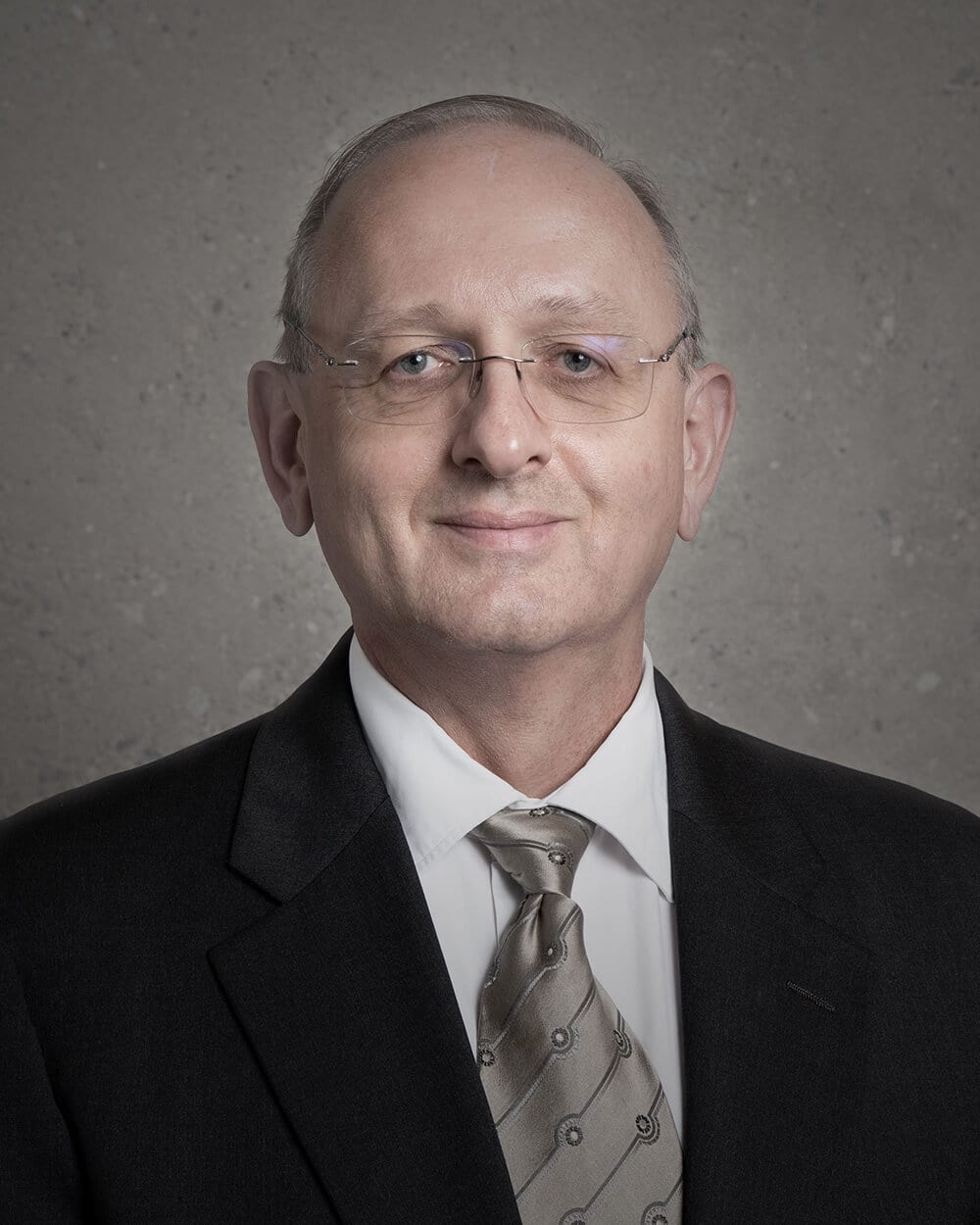 Sam Southard is the chief financial officer at Motiv Space Systems. Sam holds a BS in Engineering and Applied Science from the California Institute of Technology and an MBA from the University of Southern California. At Motiv, Sam is responsible for overseeing financial and administrative activities. Sam has worked as CFO for Klune Industries before becoming Alliance Space Systems (ASI) first CFO, then serving as ASI's deputy general manager. Sam joined Motiv in 2014 and has enjoyed helping the company grow from day one.