Mars 2020 Perseverance Rover
COMPLETE
Delivered
Integrated to the rover
Launched
Robotic Arm for planetary exploration
Mars 2020 Perseverance Rover
The Mars 2020 Perseverance rover carries a robotic arm and other technology designed and built by Motiv Space Systems. The Perseverance rover is an iconic and innovative piece of hardware that will advance the search for life on Mars and study its surface in greater detail. Perseverance will be the first rover to collect samples from Mars that will ultimately be sent back to earth. It will also be the first to provide advanced stereoscopic, high-definition video using new zoom-capable cameras.
Motiv Space Systems was honored and excited to partner with NASA and NASA's Jet Propulsion Laboratory (JPL) to design and build the robotic arm. Motiv also had the pleasure of partnering with Malin Space Science Systems on the development of several camera elements. Both components will be key to the success of this mission.
JPL Mars 2020 Robotic Arm
Motiv Space Systems has delivered to JPL/NASA the most capable planetary arm to date in its campaign to search for life on the Red Planet. Aboard the Mars 2020 Perseverance rover, the robotic arm stretches over two meters long using five finely tuned joints and boasts a science payload capacity of over 45 kilograms! The arm will deploy instrumentation designed for forensic inspection of a past life and time on Mars. Additionally, dozens of core samples will be retrieved and cached for a future mission to bring back to Earth. Motiv is proud to wear the rover's name on its sleeve and honored to be a critical partner to JPL and NASA.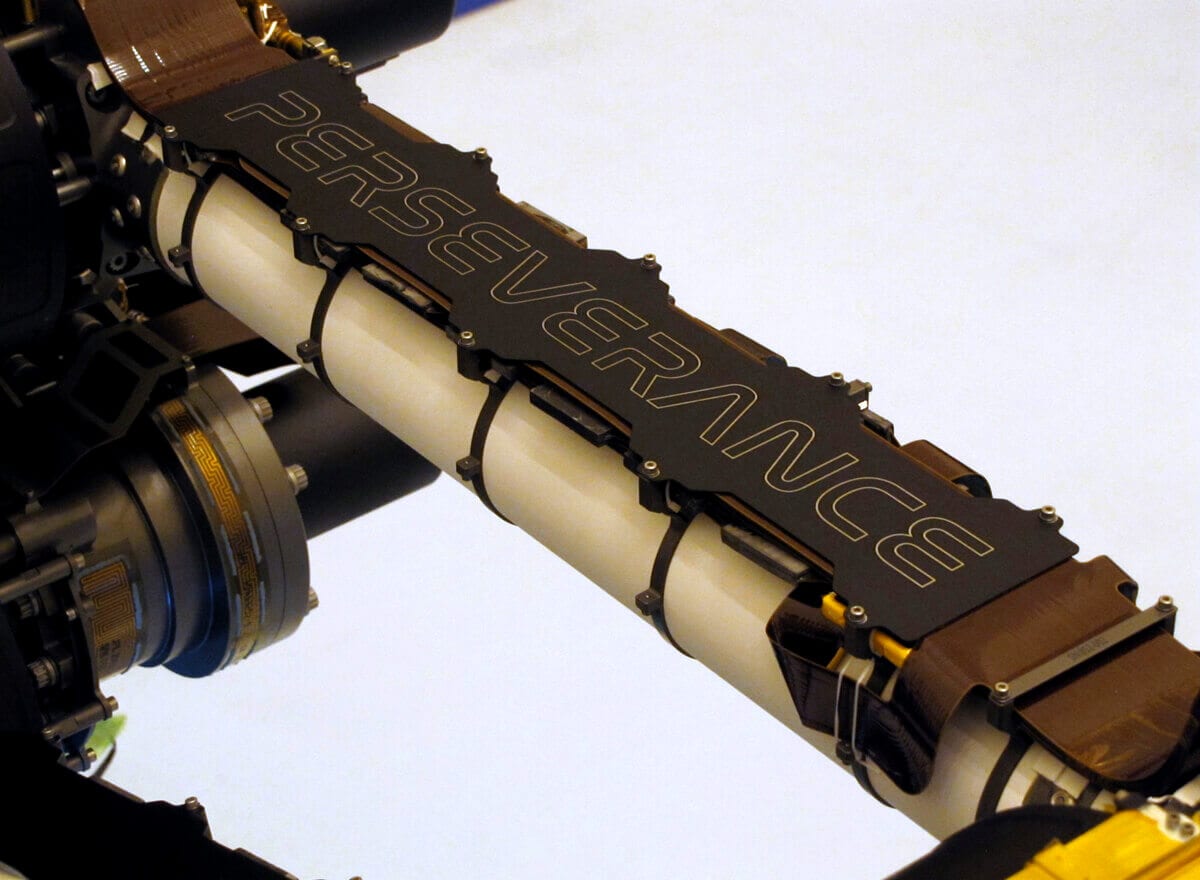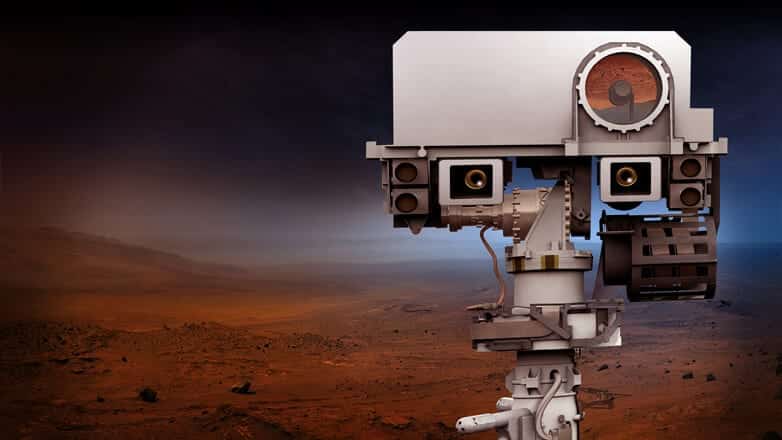 Mastcam 2020 Mastcam-Z Zoom and Focus Mechanism
The Mastcam-Z cameras comprise a unique binary scientific instrument suite for the Mars 2020 Perseverance Rover. Sitting just below the instrument shell of the mast, the focus and zoom mechanisms, developed by Motiv Space Systems for NASA JPL's Mars 2020 Mission under the guidance of ASU PI Jim Bell and Malin Space Science Systems, will bring depth and color displayed in vivid HD video to unveil a scene not previously witnessed from the Mars exploration campaign. The cameras contain several optical moving groups whose alignment and positional accuracy must be held within microns to yield the best scientific data possible as it captures imagery on Mars. MastCam-Z will be the first camera deployed on Mars to have a mechanical zoom feature and as such, it should yield valuable scientific discoveries, as well as beautiful pictures!
Mars 2020 6-DOF Force Torque Sensor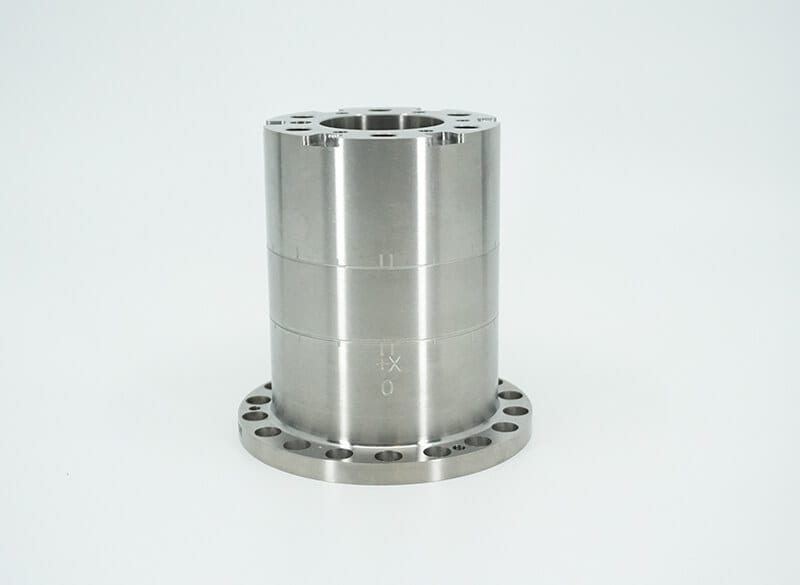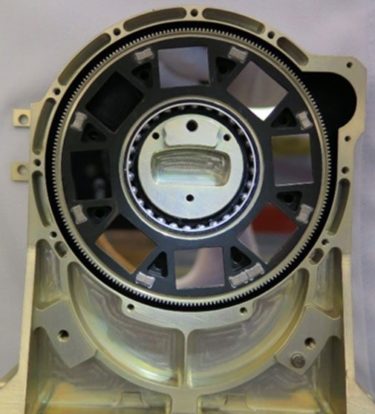 Mars 2020 Mastcam-Z Filter Wheel
The Mastcam-Z filter wheel was delivered and integrated for its mission to Mars on JPL's 2020 rover. This ultra-light filter wheel contains eight optical elements and is capable of withstanding the environmental conditions on Mars.