Motiv has made contributions to dozens of missions. Below are several recent stand-out projects. Learn how we supported these missions and how we can support yours.

Mars 2020 Perseverance Rover
As the Mars 2020 Perseverance Rover explores the red planet, it will use a robotic arm and other hardware developed by Motiv to take samples, record 3D images and take valuable scientific readings.
Learn More
OSAM-1 Satellite Servicing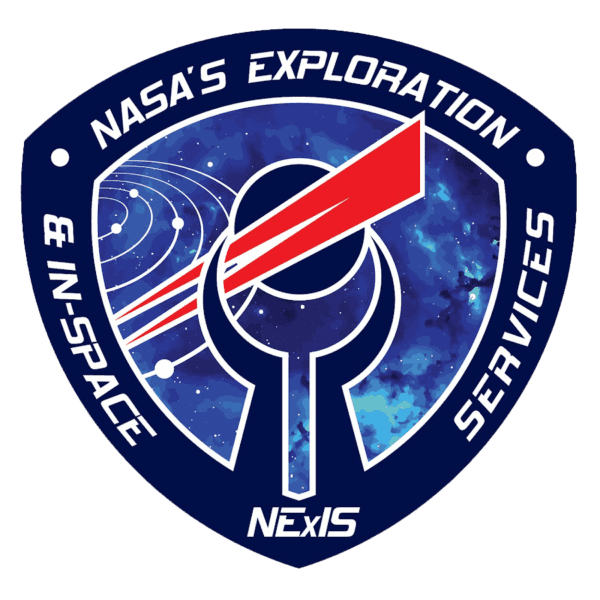 NASA's OSAM-1 mission will locate, connect with and refuel a government-owned satellite. The mission, which uses Motiv's advanced motion-control components, will explore technologies that allow operators to extend the life spans and versatility of their satellite fleets.
Learn More
OSAM-2 On-Orbit Servicing, Assembly & Manufacturing

OSAM-2, formerly known as Archinaut, will utilize the xLink™ robotic arm to help activate and position the 3D-printing elements that will manufacture a 60+ foot solar array on orbit, which can generate up to five times the power of traditional solar panels on similarly sized spacecraft.
Learn More