Build the Future of Space with: xLink Space-Rated Modular Robotic Arm System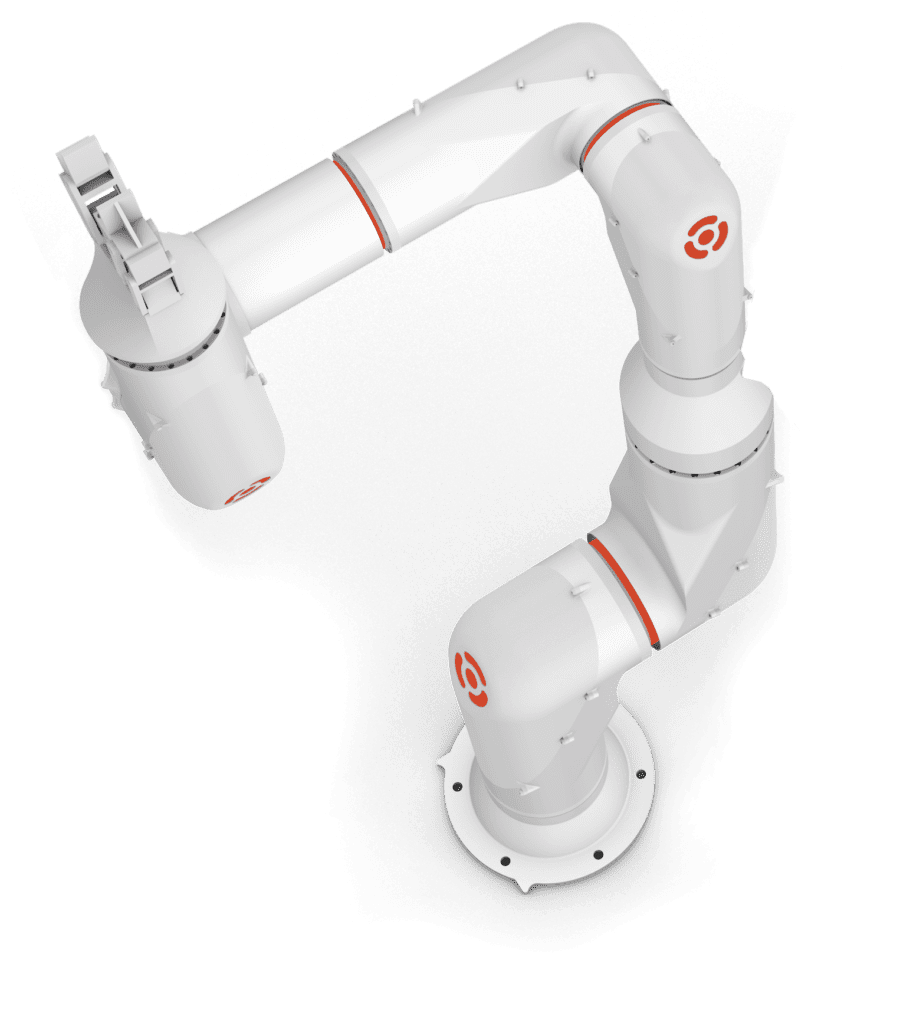 All The Capability.
A Fraction Of The Cost.
Before now, adding advanced robotics capabilities to your spacecraft was reserved for select missions with budgets in the hundreds of millions. But the xLink™ System changes that.
Created by the same team that developed the robotic arm for NASA/JPL's Mars 2020 Perseverance rover, the xLink™ system delivers industry leading robotics capabilities at lead times and costs that are unrivaled.
It is Modular
Building block approach lets you customize a system for your needs
It is Scalable
1 meter, 3 meters? 4-DOF, 7-DOF? It's up to you
It is Flexible
From component solutions to whole systems, xLink™ can adapt to your needs
It is Industry Leading
Dexterous space robotic systems at industry leading cost and lead times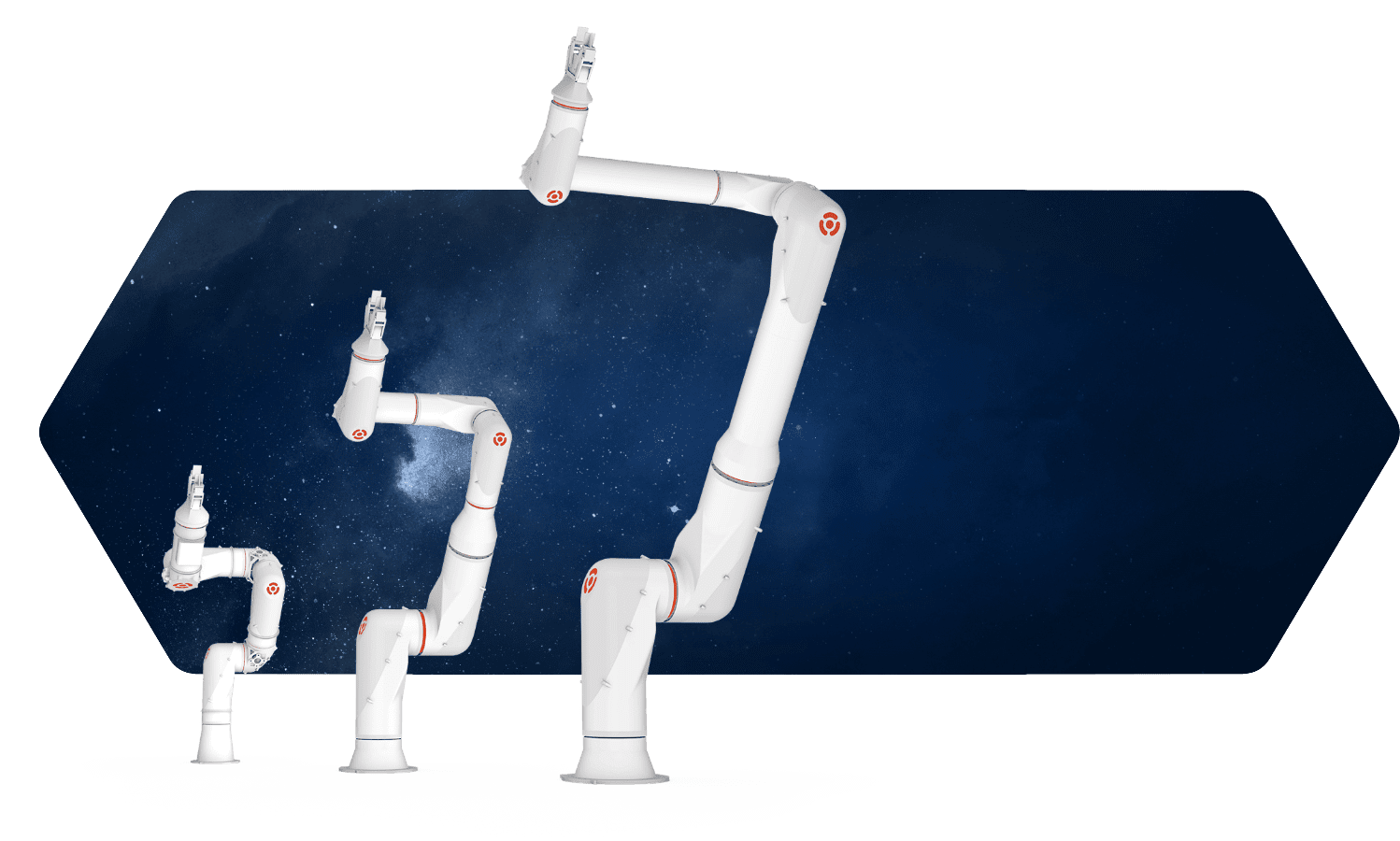 No two missions are quite the same, so why should your robotics be? The xLink™ system is built to meet the need for almost any robotic space mission through modularity. The scalable xLink™ system enables the same robotics architecture to be deployed across different platforms and use cases all while using the same building blocks, which means less integration time for you and a higher return on investment.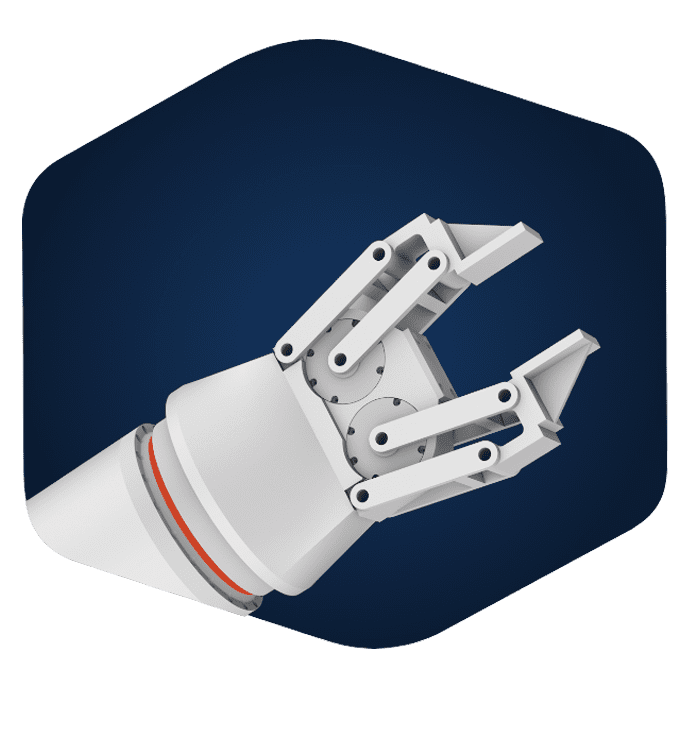 The xLink™ system is suited to a wide range of on-orbit assembly and manipulation tasks, from positioning and connecting modules and equipment to deploying large-scale payload elements. xLink™ will play a critical role in the next generation of exploration, habitability, and commerce through on-orbit assembly.
The highly dexterous design of the xLink™ system can enable the capture and servicing of satellites on-orbit, helping to extend their mission life and reconfigure or upgrade existing satellites to add new capabilities.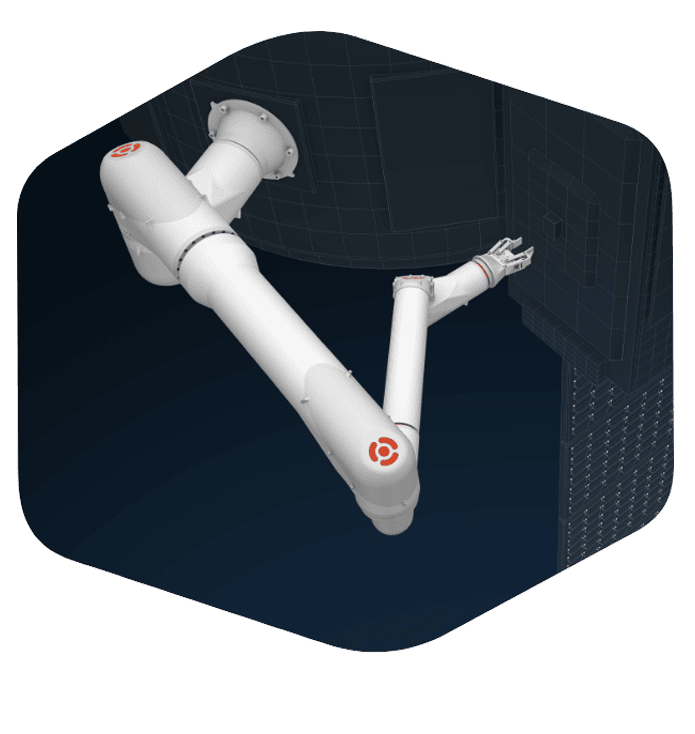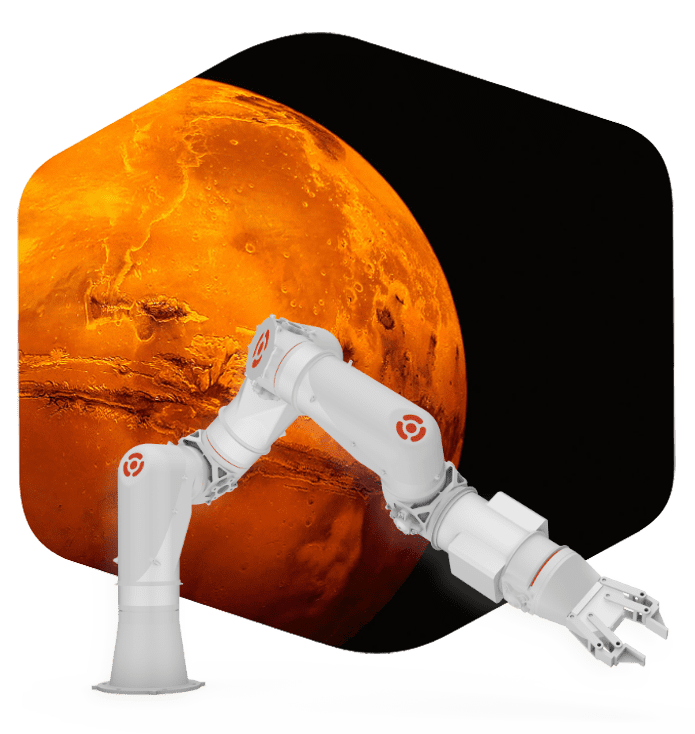 Exploration of the Moon & Mars
With its adaptability to a wide range of tasks, the xLink™ system can be utilized for planetary robotics applications.
Whether configured as a mobility system for a rover traversing the lunar surface or as a robotic arm collecting samples on Mars, the xLink™ system will enable the future of planetary exploration.
On Satellite Applications
The xLink™ system's first planned mission is aboard NASA's OSAM-2 (On-orbit Servicing, Assembly and Manufacturing) spacecraft, formerly known as Archinaut One, by Made in Space. Once in orbit, the OSAM-2 spacecraft will utilize the xLink™ robotic arm to help position the 3D printing elements that will manufacture a 60+ foot solar array on-orbit that can generate up to five times the power of traditional solar panels on similarly sized spacecraft. The arm is also responsible for an assembly task–connecting the deployable solar arrays, in addition to positioning the printer.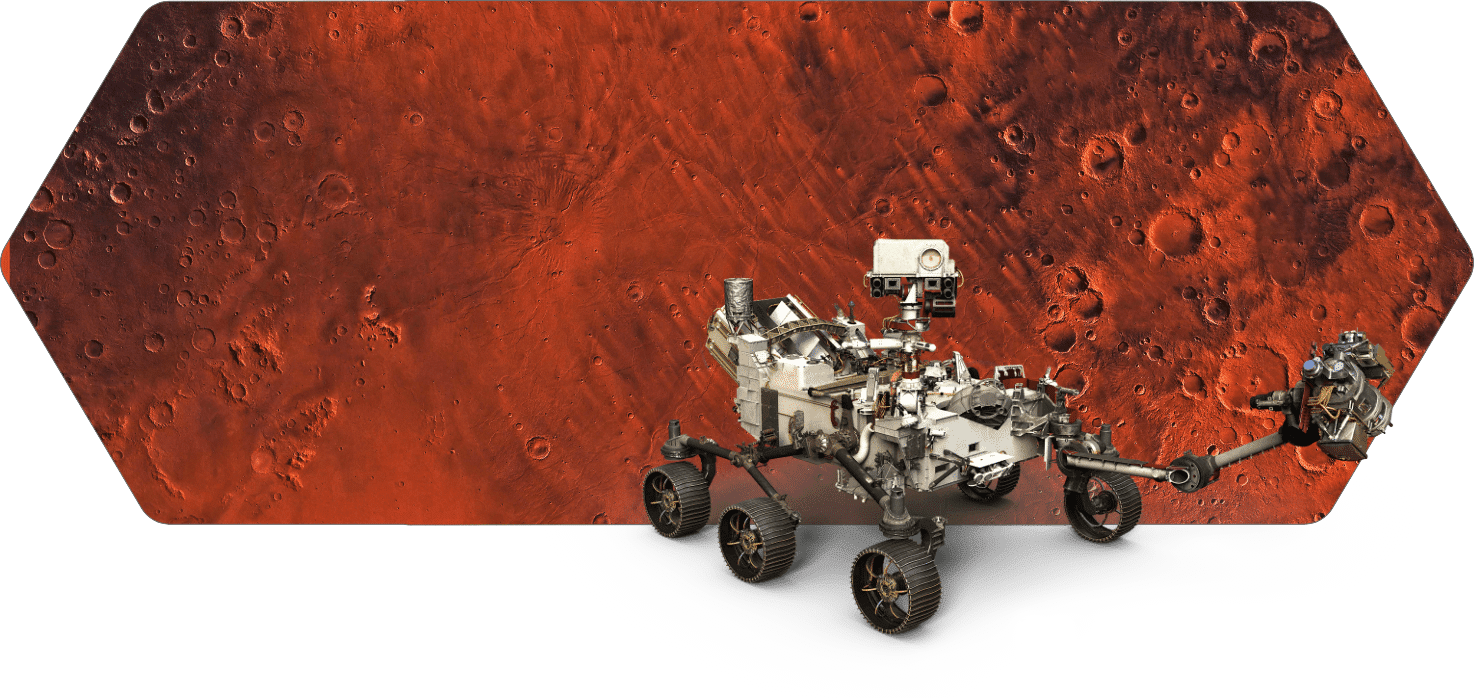 Mars Rover Experience + New Space Efficiency
xLink™ System was developed by the same team that built the robotic arm for NASA/JPL's Mars 2020 Perseverance rover. The Motiv Space Systems team combined the high-reliability space flight elements and techniques they utilized on the Mars Rover project with the cost-effective technologies they developed for their ground-based RoboMantis™ line of robotic systems.
The xLink™ system combines the reliability and performance demanded by spaceflight with a cost-efficiency and versatility that brings robotic arm capabilities in reach of a whole range of "new space" and commercial applications.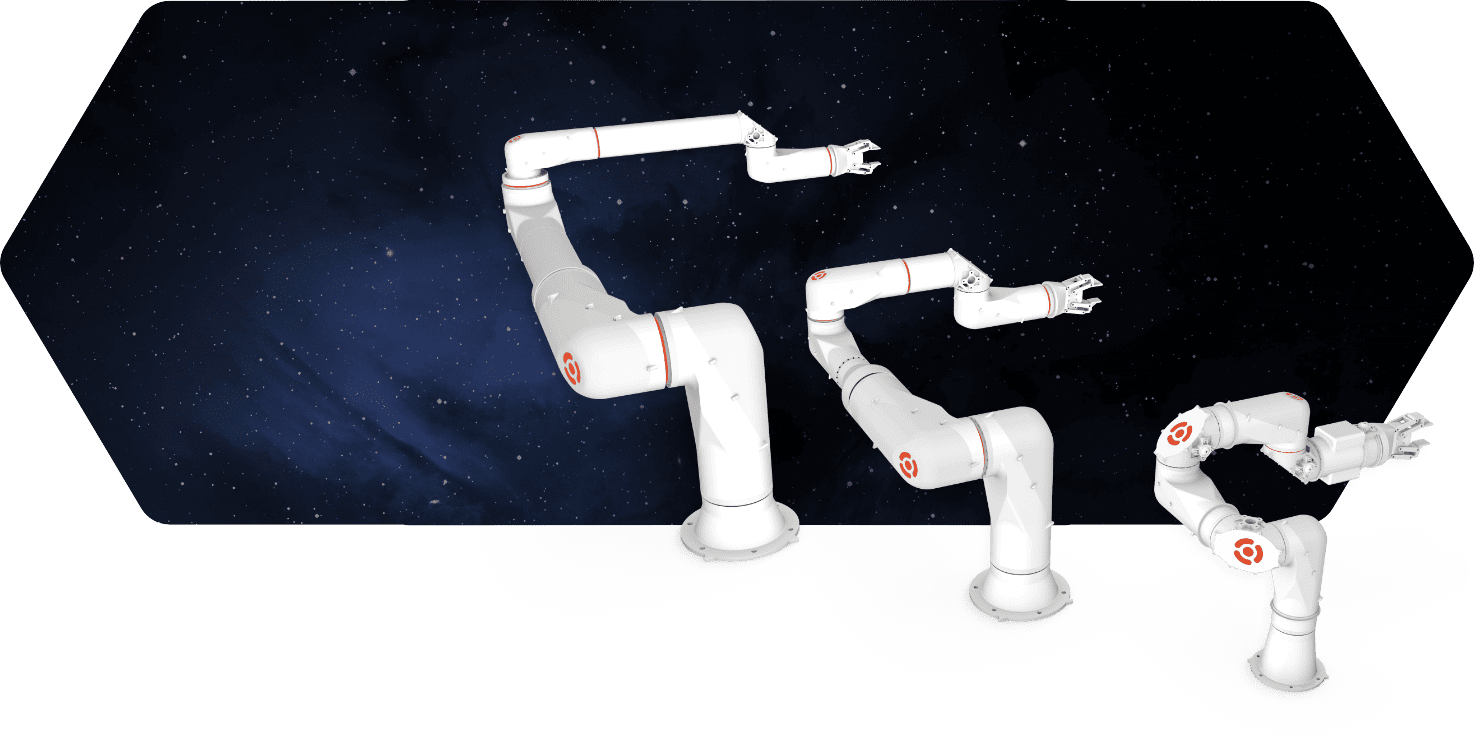 Rapid & Custom Integration for your System
As a modular, adaptable system, xLink™ can be integrated and ready to fly on a scale of months, not years. A customized version of the xLink™ system can be integrated with a development cycle as short as six months.