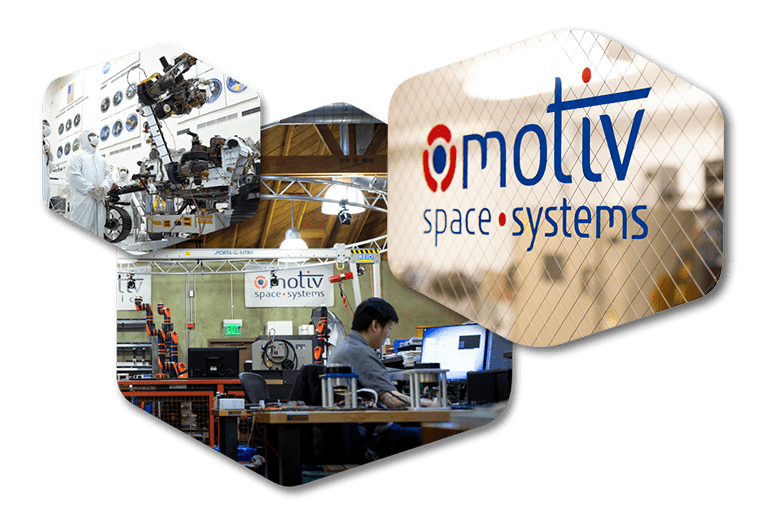 Be A Part Of The
New-Space Industry
Motiv has been extending the reach of space exploration and automation since 2014. With new levels of dependability and mission-ready designs, our robotic products have been a part of pioneering space missions and visionary galaxy explorations.
For internships for academic part time positions, please send
your cover letter and resume to hr@motivss.com.