Meet xLink In-Person at ASCEND Las Vegas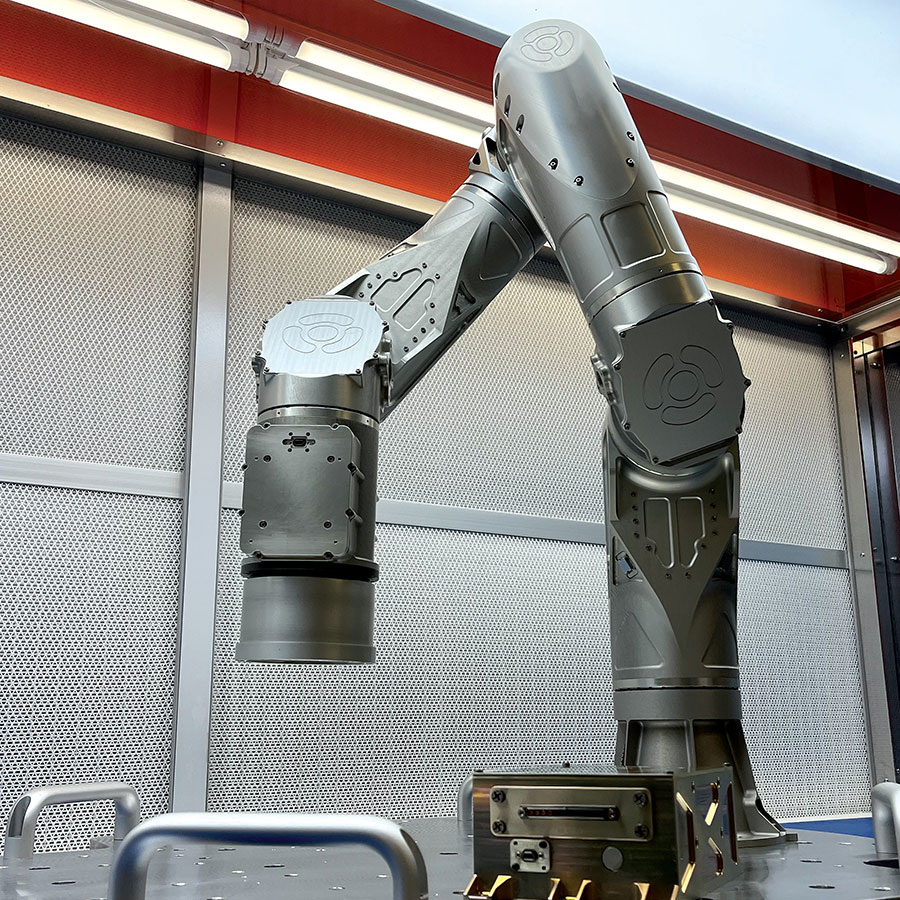 From October 24th – 26th, not only will we be attending ASCEND Las Vegas, but we'll be bringing a real live (ok, well not technically live, but you get the point) xLink robotic arm with us to the show.
Whether you're an engineer planning for a mission, a member of the media, a space or robotics geek or some combination of all three  (like many of us) – you're welcome to stop by and meet xLink in person.  We'll be there, and be happy to talk with you about the xLink space-rated robotic arm's applications, capabilities and more.
Throughout ASCEND, Motiv's management and engineers, including Chris Thayer and Tom McCarthy, robotics experts, and CEO and VP of Business Development at Motiv Space Systems respectively, will speak with the media and attendees about other exciting projects including COLDArm and xLink Space-Rated Modular Robotic Arm System, which play vital roles in present and future space missions.
You can learn more about AIAA ASCEND here. Find us and xLink at booth C6 in the Caesars Forum in Las Vegas.